Mono Sodium Phosphate (MSP)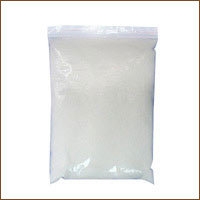 Monosodium phosphate (NaH2PO4), also known as anhydrous monobasic sodium phosphate and sodium dihydrogen phosphate, is a chemical compound of sodium with a phosphate counter Ion. It is used as a laxative and, in combination with other sodium phosphates, as a pH buffer.
Monosodium phosphate also finds application in dyestuffs, metal treatment and enzymes.
We offer MSP in Anhydrous form only.