Tri Sodium Phosphate (TSP)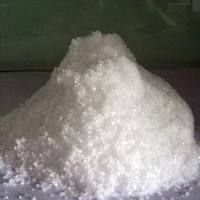 Trisodium phosphate (TSP) is a powerful cleaning agent, lubricant, food additive, stain remover and degreaser. It is a white, granular or crystalline solid, highly soluble in water producing an alkaline solution.
It is also used in Synthetic Detergents, Degreasing of metal surface, Boiler Water Conditioning and Scouring agent in textile. Besides it is also used as Buffering Agent in Dyestuff Manufacturing and as pH Booster for Water Treatment.
We offer TSP in Dodechydrate (Crystal) form as well as in Anhydrous (Powder) grade.